Why Solar?
Say Goodbye To Rising Electricity Prices.
Start generating your own power with state-of-the-art solar systems, installed by your local solar company.
Save Thousands Of Dollars In Electricity Bills

The avg. US household saves $1,500 per year by switching to solar energy.

Protect Your Family From Power Outages

Solar helps you keep the lights on during the next blackout.

Reduce Your Carbon Footprint

Solar energy is a renewable and sustainable alternative to fossil fuels.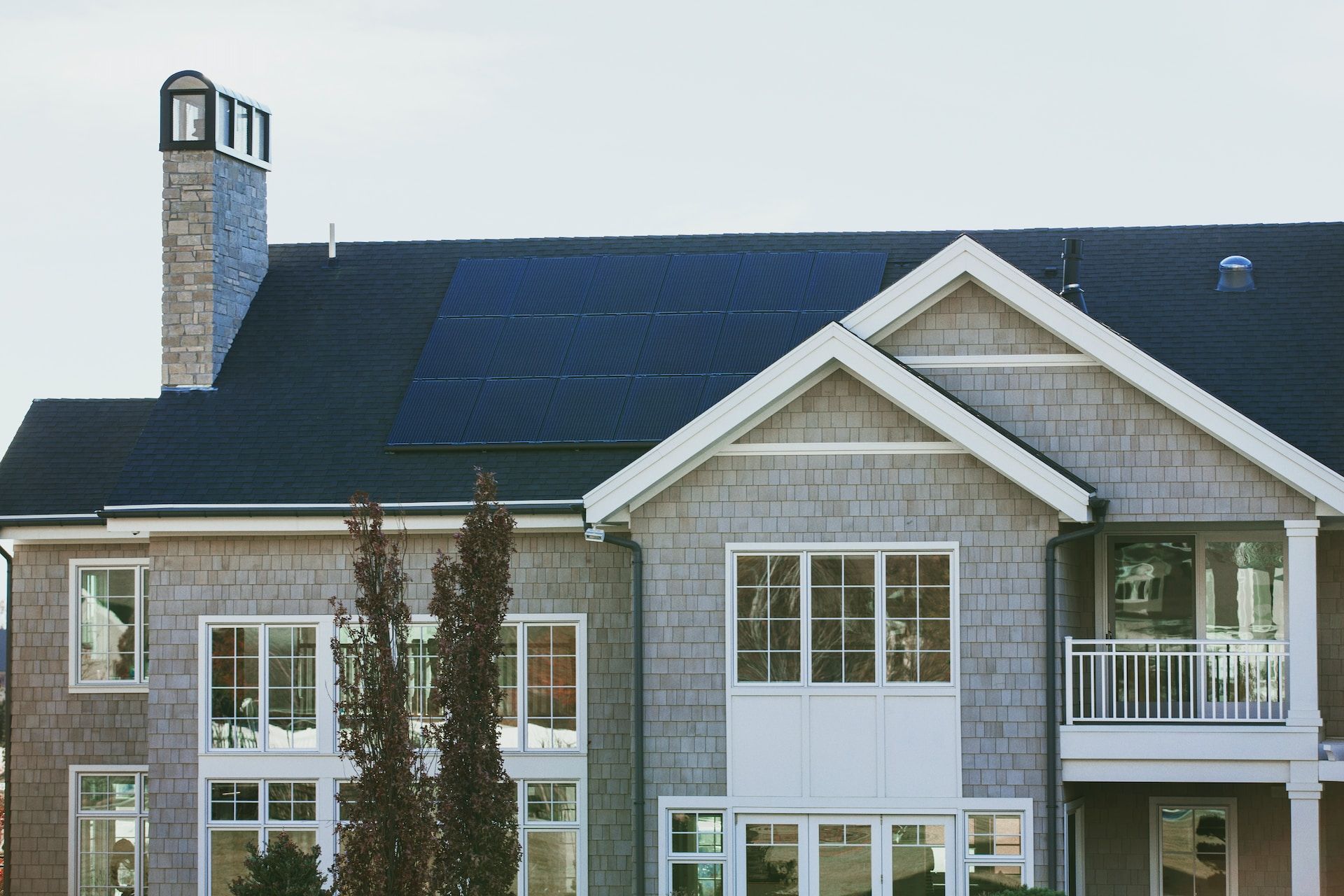 Get The Best
Solar Deal

For Your Needs.

Every homeowner should be able to afford solar. With our help you can rest assured that you are getting the best solar offer for your needs.
3 Quotes with 1 request
We forward your request to three selected solar installers in your area.
Compare and choose
Make sure you get the best solar offer for your needs by comparing them.
Premium support
Do you need help comparing solar quotes? We're here for you!
Certified Installers
Keep an eye out for the Quote For Solar Seal to identify quality solar installers!
Request a quote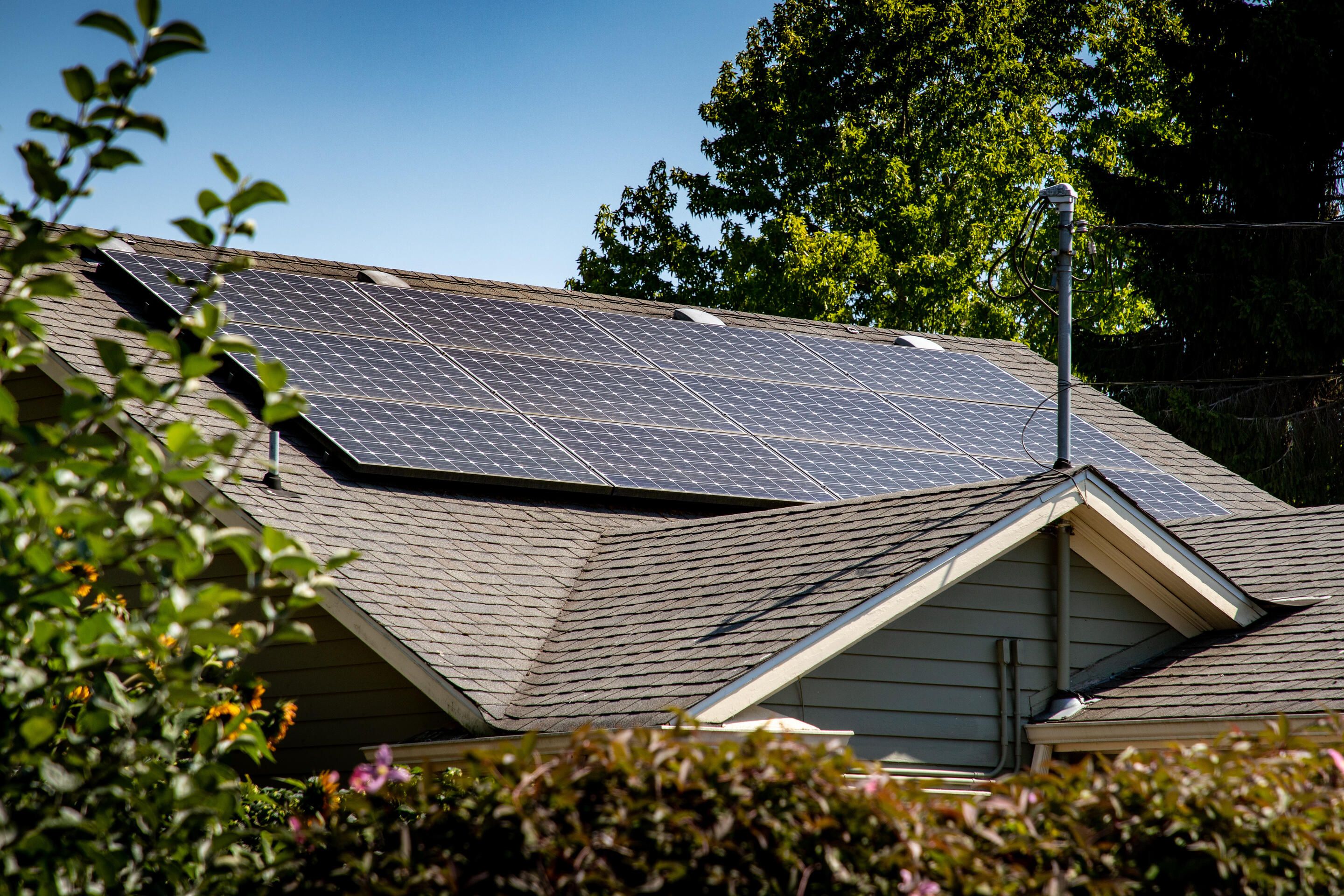 Getting started
Ready To Take Back Control Of Your Energy? Its Easy.
Answer

Answer some simple questions about your energy consumption and needs. This will allow our local solar installation partners to issue quotes.

Meet Energy Advisors

Up to three solar installers in your area will contact you to schedule an on-site consultation.

Make a Decision

After receiving quotes of several solar companies you will have all the details you need to make an informed decision.

Enjoy Energy Independence

It will take around 6 to 8 weeks to install your solar system. After that you can sit back and enjoy your energy independence.