Solar energy has been a buzzword for the last few decades, but its integration into our homes and businesses has taken on new dimensions with the introduction of battery storage systems. It's finally possible to use excess energy at night and on cloudy or rainy days, when the sun doesn't shine.
Batteries also fulfill an important role in today's grid management - supporting it during peak hours. One incentive program that has made waves in the solar industry is the Wattsmart Battery Program. Here's a comprehensive breakdown of the program, including the key details every Rocky Mountain Power customer should be aware of.
What is the Wattsmart Battery Program?
Sponsored by Rocky Mountain Power, the Wattsmart Battery Program incentivizes solar customers to install battery storage systems. The program allows for better grid management by utilizing the stored energy in these batteries. Furthermore, it offers financial benefits to customers through upfront rebates and ongoing monthly bill credits. This makes batteries financially significantly more attractive for the typical homeowner interested in solar energy.
Currently the Wattsmart Battery Program is available to Rocky Mountain Power customers in the states of Utah, Idaho and Wyoming. If you don't live in those states or Rocky Mountain Power is not your utility provider, you won't be able to take advantage of it.
How to Participate
Getting involved in the Wattsmart Battery Program is a straightforward process:
Collaborate with a qualified installer to assess options. If you mention to Quote For Solar that you would like to take advantage of the program, rest assured that we'll connect you with the right solar companies.
Familiarize yourself with the program rules and decide if it's a good fit.
Have the solar system with an approved battery installed.
Complete the participation application or let your solar installer help you with it.
Wait for Rocky Mountain Power to confirm your eligibility.
Receive your incentive check.
Note: This program commenced on December 1, 2020.
Incentives: How Much Can You Earn?
Enrolling in the Wattsmart Battery Program program has its perks:
Before September 1, 2021: Residential and commercial batteries received $600 per kW, based on a 4-year commitment. (e.g., 6 kW x $600 = $3,600).
After September 1, 2021: The incentive is $400 per kW for a 4-year commitment. (e.g., 6 kW x $400 = $2,400).
Participation Incentive: Starting in the second year, participants get an annual bill credit of $15 per kW (e.g., 6 kW x $15 = $90).
It's important to note that these incentives can be subject to change with a 30-day notice.
Benefits and Considerations
Battery Usage and Longevity: Rocky Mountain Power can switch the battery on and off, but this won't negatively affect the battery's designed performance.
Backup during Outages: Batteries can offer backup power during outages if set up correctly.
Grid Management: Participating batteries create a vast energy reserve, helping maintain grid stability and cater to energy needs during peak times.
Battery Charging: Currently, batteries are charged using onsite solar generation, mainly due to tax credit qualifications.
Battery Eligibility: The program currently accepts Sonnen Core, Sonnen Eco, Sonnen EcoLinx, and SolarEdge Energy Bank. However, more batteries may join in the future.
Common Questions
Is onsite solar necessary? Yes, onsite solar generation is essential for the Wattsmart Battery Program, though this might change as the program evolves.
Can existing solar customers join? Absolutely! They can receive both enrollment and annual incentives.
Who can participate? Both residential and non-residential Rocky Mountain Power customers in Utah can enroll.
Commitment Period: A commitment period of four years is required. If you withdraw early, a prorated portion of the incentive may need to be paid back.
Final Thoughts
The Wattsmart Battery Program offers an exciting avenue for customers to both adopt green energy and benefit financially. If you're an early technology adopter and are passionate about renewable energy, this program is an excellent opportunity. Before making a decision, always consult with your battery installer and ensure all your questions are answered.
---
If you found this article helpful, please share it with your friends and family, and don't forget to subscribe to our blog for more informative content on solar energy and sustainability!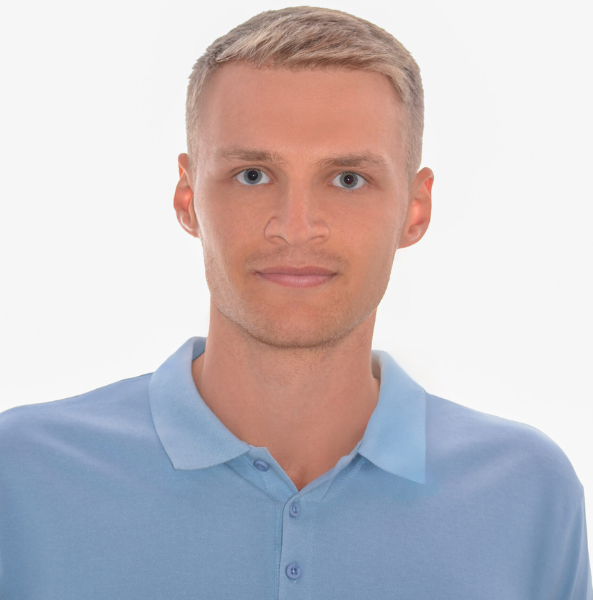 Jan Watermann
Co-Founder, Quote for Solar