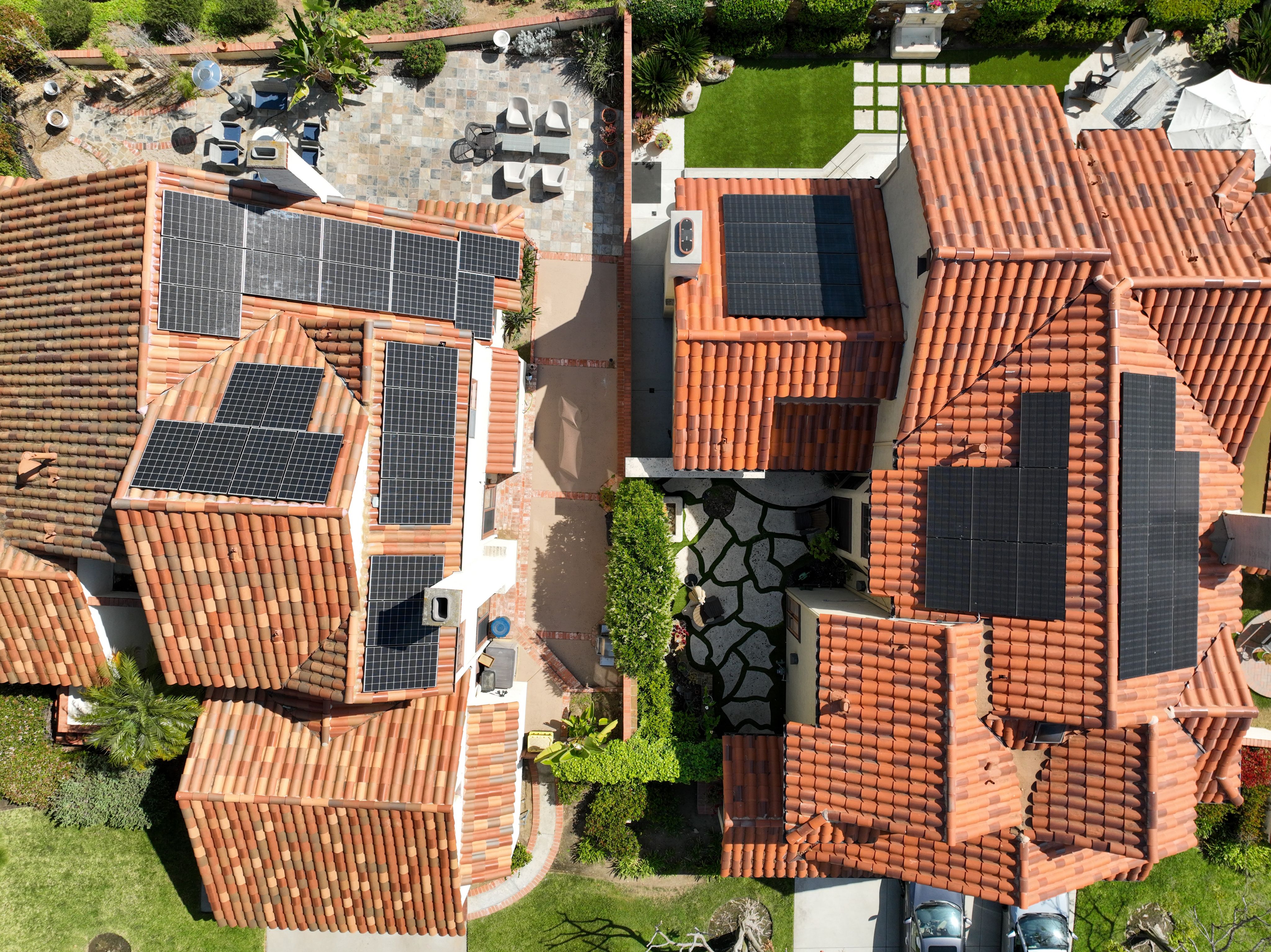 Solar Installer
Avail Solar -
Salt Lake City,
Utah
Avail Solar combines expertise in solar installation with cutting-edge technology, exceptional customer service, and warranties of up to 25 years, making your solar investment a financial success.
5/5
Quote for Solar score
Information provided by Quote for Solar
About
Last updated on: 25/06/23
Avail Solar is your trusted Salt Lake City-based solar installer. Combining solar installation expertise, cutting-edge technology, exceptional customer service, and warranties of up to 25 years, we make your solar investment a financial success. Choose Avail Solar for all-inclusive solar solutions, industry-leading warranties, and personalized service. Experience hassle-free renewable energy and support your community by requesting a quote from us.
Our Mission
Making Solar Energy Accessible To Every Homeowner
Through our comprehensive solutions, competitive pricing, and flexible financing options, we strive to ensure that going solar is accessible for everyone. Our team of experts will guide you through the process, making it easy and hassle-free to embrace renewable energy and enjoy the benefits of solar power in your home.
Request a quote
Reasons Why You Should Work With Us
All Inclusive Solar

We provide end-to-end solar solutions, from design to maintenance, so you can enjoy the benefits of renewable energy hassle-free.

Quality and Warranties

We offer state-of-the-art tech with industry-leading warranties of up to 25 years, giving you peace of mind and long-term cost savings.

Salt Lake City Based

By choosing a Utah based solar provider, you're not only supporting your community, but also getting personalized service and faster installation times.
Our Services
Energy Audits

We calculate your solar savings and find out if solar is lucrative for you.

Residential Solar

Go solar and become energy independent within just 6 to 8 weeks.

Commercial Solar

Need help powering your business? Let's talk about our large-scale solutions.

Roofing - repairs

Want to go solar, but need a new roof? No problem, we got you covered.
Reviews on Avail Solar
Great to work with
They go up and beyond to meet their customer's needs and concerns.
Avail did a great job
Left the whole place cleaner then when they got here.
Professional
I worked with Phill. He has been professional and on time with deliverables.
Professional
The rep was super informative, nice and very professional. The entire process was easy and seamless.
Want to share your experience with Avail Solar?
Write a review
Avail Solar's Recent Solar Installations:
Check out our recent solar installations and see how Avail Solar has helped homeowners in Utah harness the power of the sun.
Our expert team has successfully transformed hundreds of properties into clean energy powerhouses.
Request a quote