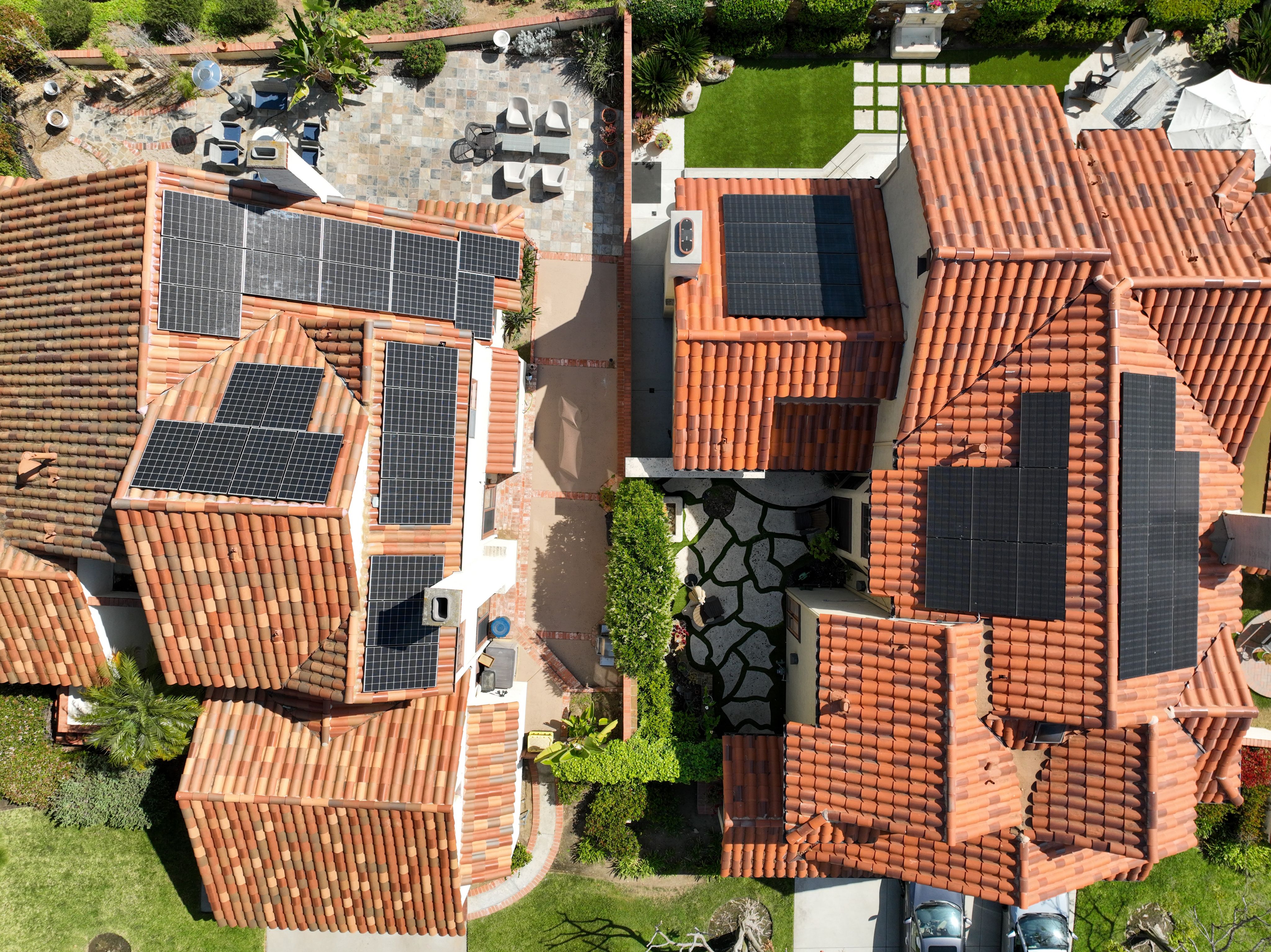 Solar Installer
BeeGreen -
Port Richey,
Florida
Power your home with confidence and sustainability through BeeGreen Solar, Florida's trusted solar energy provider with over a decade of specialized experience. Veteran-owned and family-operated, we proudly serve over 30 counties, ensuring top-tier solar installations and unparalleled service.
5/5
Quote for Solar score
Information provided by Quote for Solar
About
Last updated on: 24/10/23
At BeeGreen Solar, we blend over three decades of electrical expertise with a decade of specialization in solar installations, ensuring Florida communities have access to the most reliable and efficient renewable energy solutions. As a veteran and family-owned business headquartered in Port Richey, we uphold values of integrity and quality across over 30 counties, providing a range of services from solar panel installations to roofing replacements. Choosing BeeGreen means joining a family committed to a sustainable future and exceptional service. Let us guide you toward energy independence, one solar panel at a time, and make a brighter, greener Florida together.
Our Mission
Serving Sunshine State Homes: BeeGreen's Extensive Florida Reach
At BeeGreen Solar, we take pride in our extensive reach across Florida, bringing renewable energy solutions to homeowners in more than 30 counties. From our headquarters in Port Richey, we have cultivated strong community ties and a thorough understanding of Florida's diverse energy needs. Whether you're in the bustling streets of Hillsborough or the serene shores of Sarasota, we're here to help you make the switch to solar.
Request a quote
Top Reasons to Choose BeeGreen Solar
Decades of Expertise

With over 35 years as a State Certified Master Electrician and more than 10 years dedicated solely to solar installations, BeeGreen Solar brings unmatched expertise and specialized knowledge to every project. Our deep understanding of the intricacies of solar energy ensures that your installation is handled with precision, care, and a level of professionalism that is second to none.

Veteran-Owned, Family-Operated

At BeeGreen Solar, we operate on principles of integrity, trust, and a commitment to excellence. As a veteran-owned and family-operated business, we bring a sense of duty and dedication to our work, treating each installation as if it were for our own family. Our customers are our top priority, and we are dedicated to providing personalized service and attention to detail in every aspect of our work.

Comprehensive and Certified Service

As a Platinum Certified Installer, BeeGreen Solar stands out for our commitment to quality and excellence in solar installation. Our comprehensive range of services, from battery backup and EV charger installations to main panel upgrades and roofing replacements, ensures that we meet all your energy needs efficiently and effectively. With BeeGreen Solar, you can trust that you are in the hands of certified professionals who are dedicated to making your transition to solar energy as smooth and beneficial as possible.
Our Services
Solar Panel Installation

Expert installation of high-efficiency solar panels tailored to your home's energy needs.

Battery Backup

Providing reliable energy storage solutions to ensure your home has power, even during outages.

EV Charger Installation

Installation of electric vehicle charging stations, making it convenient to charge your EV at home.

Main Panel Upgrades

Ensuring your electrical panel is equipped to handle the increased energy capacity with solar installations.

Roofing Replacement

Offering roofing replacement services with a variety of materials including Shingle, Metal, and Tile.
Real Stories of Solar Success with BeeGreen
Great job for a good price
The Bee Green Solar team kept us informed and quickly answered the various questions/concerns I had.
This company is amazing
From the very first phone call they made me feel like they knew what they were doing.
We couldn't be happier!
They made it super easy to understand and helped us make the best decision for us.
HIGHLY RECOMMEND!!!
They will completely take care of you and have you leave with the biggest smile on your face!
Want to share your experience with BeeGreen?
Write a review
BeeGreen's Recent Solar Installations:
Discover the impact of BeeGreen Solar across Florida through our recent installations, each representing a unique journey towards sustainable living and energy independence. Our diverse portfolio showcases our ability to tailor solar solutions to various homes and energy needs, all while ensuring efficiency and aesthetic harmony. Join the countless satisfied homeowners who have chosen BeeGreen Solar for a brighter, greener future.
Request a quote