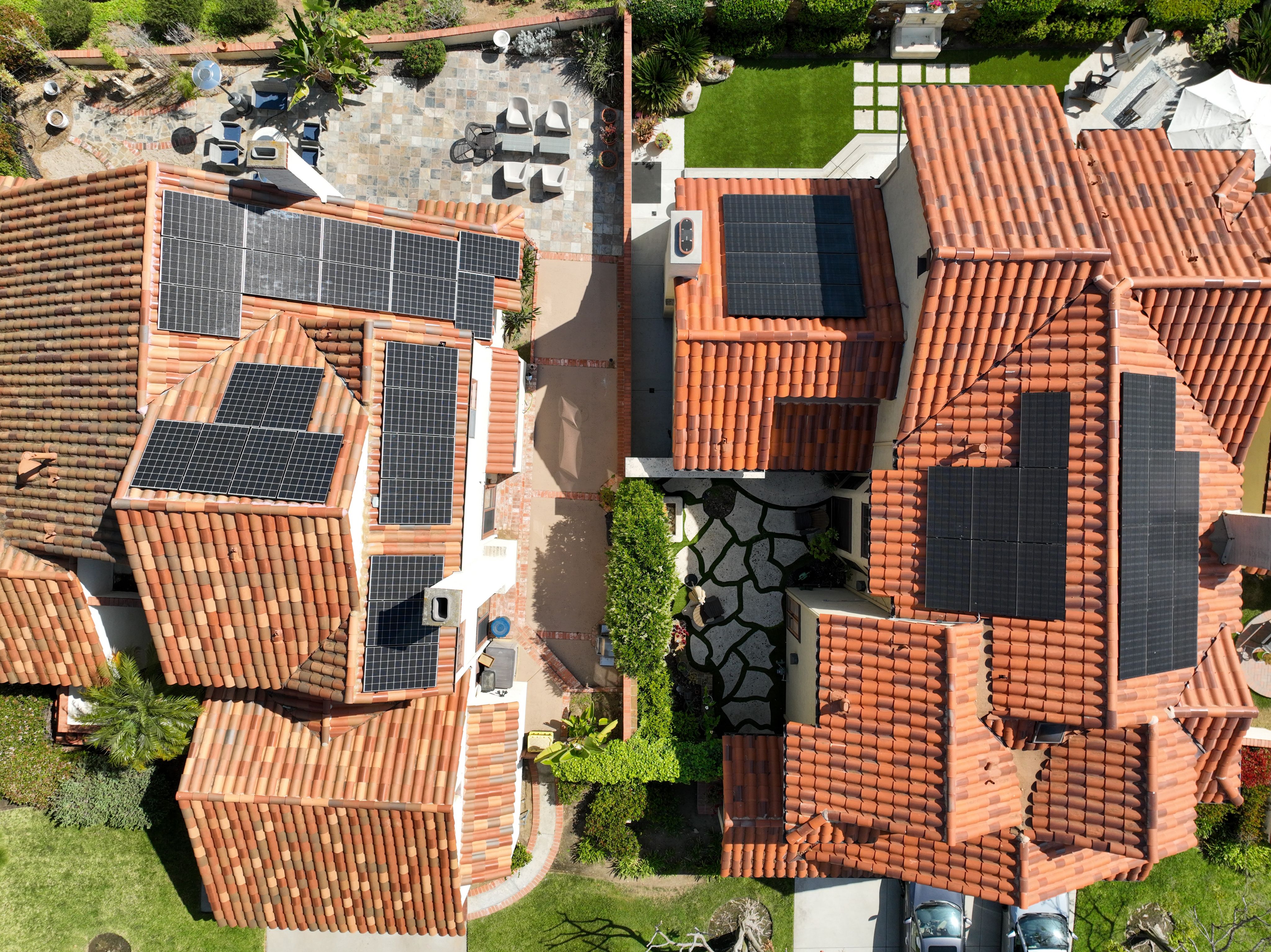 Solar Installer
Energy Labs -
Jacksonville,
Florida
With over 30 years of experience in the solar industry, Energy Labs specializes in large-scale residential battery systems and is committed to putting their customers first in everything they do.
5/5
Quote for Solar score
Information provided by Quote for Solar
About
Last updated on: 05/10/23
Energy Labs has been at the forefront of the renewable energy revolution since 1993. With a strong commitment to sustainable energy solutions, we have established ourselves as a trusted name in the solar industry. Our passion for innovation and dedication to customer satisfaction drive us to provide top-quality solar and residential battery systems, customized to meet the unique needs of homeowners in Jacksonville and the surrounding 50-mile radius.
Our Mission
Helping Jacksonville Homeowners Save Big
At EnergyLabs, our mission is to empower Jacksonville homeowners to save big on their energy bills while reducing their carbon footprint. We proudly serve the Jacksonville area and a 50-mile radius, providing top-notch solar solutions tailored to the unique needs of this vibrant community. Whether you're looking to harness the power of the sun for your home or explore the benefits of residential battery systems, EnergyLabs is your trusted local partner for sustainable energy solutions. Join us in the journey toward a greener, more cost-efficient future right here in Jacksonville and its surrounding neighborhoods.
Request a quote
Why Choose Energy Labs for Your Solar Journey?
Expertise and Experience

With over 30 years of experience, EnergyLabs delivers top-quality solar solutions tailored to your needs.

Customer-Centric Service

We prioritize your satisfaction, providing seamless support from consultation to installation and beyond.

Local Commitment

As a Jacksonville-based company, we offer personalized, community-focused solutions for your energy needs.
Our Services
Solar Assessments

We provide a comprehensive evaluation of your property's solar potential and energy efficiency.

Home Solar

We help you harness the power of the sun to provide clean energy for your household.

Battery Solutions

Our battery solutions offer reliable and efficient energy storage to complement your solar system.
Energy Labs Reviews
Very happy with the process
SEL answered all of our questions and our system is now up and running.
Awesome to work with
Solar Energy Labs were very professional from start to finish.
The BEST Solar Company we have dealt with
Mike and Barb are outstanding; the most principled and polite professionals with whom you would ever want to engage.
Our experience was excellent
Wonderful customer service from our initial sales contact, purchase and ordering.
Want to share your experience with Energy Labs
Write a review
Recent Solar Success Stories: Energy Lab's Latest Installations
Explore our gallery of recent installations to witness firsthand how we've helped homeowners harness the power of the sun, reduce their energy bills, and make a positive impact on the environment. From residential rooftops to innovative ground-mounted systems, our portfolio highlights the versatility and efficiency of our solar solutions.
Request a quote